I'm sure most of us who are business owners dream of the day when our hardwork and sleepless nights payoff and we are finally able to not only reap the spoils but also give some of it away.
I'm a firm believer in giving back to the community in anyway I can, whether it's through community service or charity planning, I try my best to make my community a better one. That is why today is dedicated to a young self-employed entrepreneur who is doing just that, making his community better.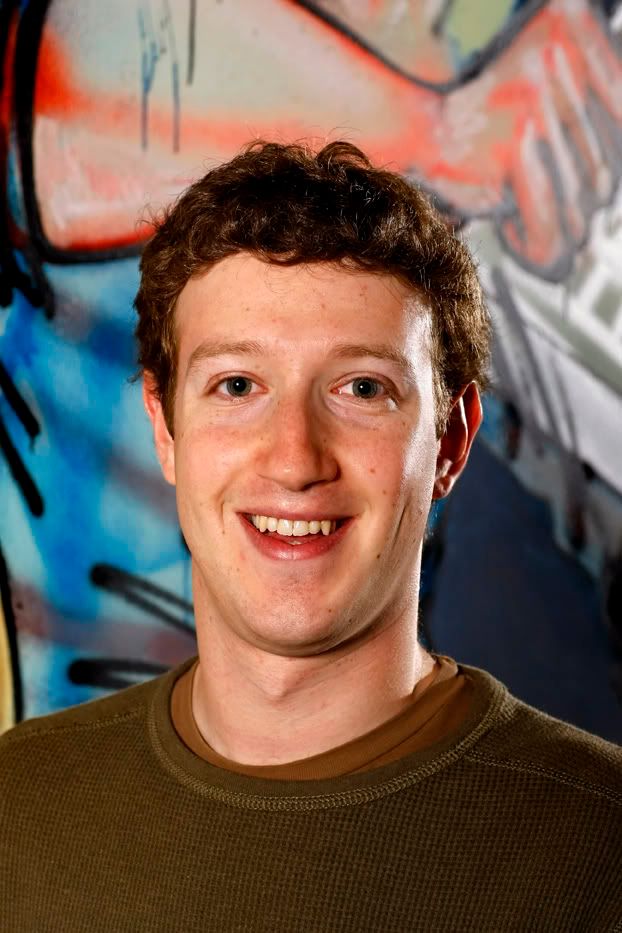 Mark Zuckerberg, the founder of the power social site
Facebook
.
The following excerpt is from
CNN.com
:
"Mark Zuckerberg, founder and chief executive of social-networking powerhouse Facebook, is planning on donating $100 million toward improving public schools in the troubled district of Newark, New Jersey. The gift would be the largest known charitable donation by Zuckerberg, who Forbes magazine says is the 35th richest person in the United States with an estimated net worth of nearly $7 billion."
Get the full story here on
CNN.com
I admire this young man, not just as a young entrepreneur myself, but the fact that he's well grounded enough to give back in a way that is so powerful. Education is absolutely the foundation on which creativity and innovation lies. College may not be for everyone at the end of the day, but primary and secondary education gives all kids the tools they need to be successful adults later in life.Whether they want to be an astronaut, business person, or teacher, it all begins with getting a good education growing up.
Sadly, in America our educational system is horribly broken and it's come time for us (the community, the people, the entrepreneurs) to do what we can to fix it.
Although he is giving back to schools in New Jersey and I live in Georgia, I would still like to send my appreciation to what he is doing and hope that his actions have an effect on other very successful entrepreneurs in this nation.
The Unemployed [but Empowered and Hardworking] Entrepreneur